About Happen Business
Celebrating over 20 years in the industry, Happen Business is the recognised leader in the development, implementation and support of ERP software for Australian and New Zealand markets.
We help small to medium businesses in the managed print service, wholesale distribution, manufacturing, irrigation and service industries to consolidate their systems into one powerhouse solution, to gain true visibility over their operations, and ultimately become more efficient as a business.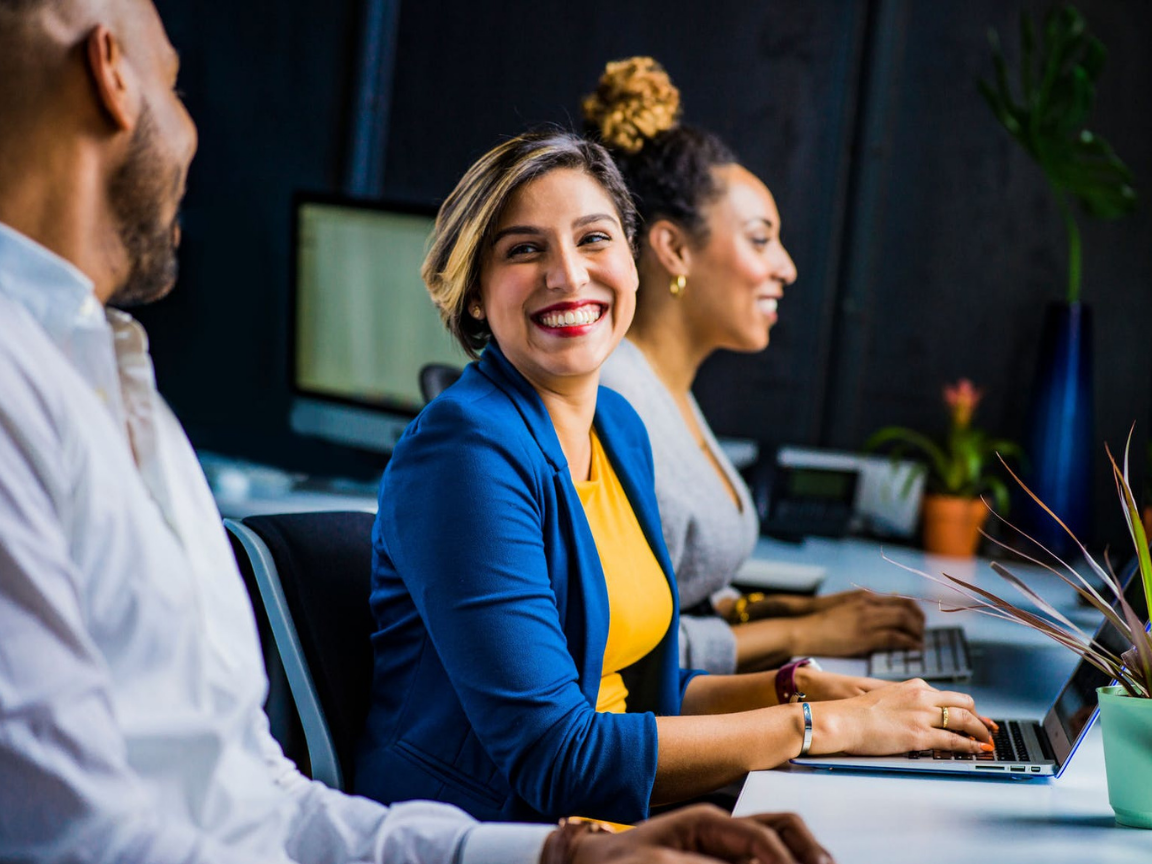 We are a progressive, friendly, supportive company that is well established, mature with a strong client base. We believe in our people and provide great job security and career longevity. We offer a range of benefits including:
Flexible working options from work from home to office-based.
Access to online professional development training.
Employee Share Purchase Plan from our parent company Constellation Software Inc.
Flexible leave offerings, including opportunities to purchase additional annual leave days.
Offer mental/physical wellbeing counselling support program.
Implementation Specialist/Trainer
Full-time Position
Consult, collaborate and coordinate with subject matter experts and stakeholders on the implementation of Jim2 ERP Software.
Experience uncovering business objectives, issues and objectives.
Prior experience in Managed Print Services industry is highly desirable.
Customer Support Specialist
Full-time Position
Provide frontline customer support to accountants, financial controllers, and bookkeepers, investigating and troubleshooting incoming enquiries on topics such as BAS preparation, bank feeds, and settlement reconciliations in Jim2.
Facilitate upskill of users by conducting remote one-on-one training.
Experience navigating accounting software.
I love our casual yet professional team culture where everyone is approachable and understanding of one another.
⭐⭐⭐⭐⭐

Jonty

Professional Services
Every day at Happen Business presents new challenges. Helping our team and customers develop their Jim2 skills is most rewarding. The best bit is our teams interaction – constant access for collaboration, no matter where I am working. There is always someone willing to help me.

Ian

Customer Support
In the 10 years I've worked at Happen there has never been a dull day. The team is awesome and helping clients fulfill their business goals with our solution is really satisfying 😊

Paul

Sales and Marketing
I am proud to be part of such a talented, fun, and motivated team. We all work so well together!

Linda

Customer Support
I have a great team that I can always rely on and can be myself no matter what.

Kathleen

Development
By far the best team I've ever worked with. I've gained so much experience in my time here, no two days are the same.

Glynis

Sales and Marketing
Meet Our Team