Check out the latest updates to your Jim2 system.
Jim2 Business Engine Version 4.3
The latest functionality to Jim2 Business Engine (available to all editions), ready for immediate download by on premises sites.

Features include:
New Promotional Pricing, including contract and bid pricing functionality.
New staff commission sessions.
New purchase order stock flow.
New Search Jim2 Ribbon function.
Copy/Move/Merge function on jobs, quotes, and templates.
Enhancements to bulk payment function, which includes applying one credit to multiple invoices.
Enhancement to jobs and quotes indicating the source of sell, purchase, and commission details.
And much more.
We strongly recommend that you read the Jim2 Version 4.3 Release Notes prior to performing the upgrade.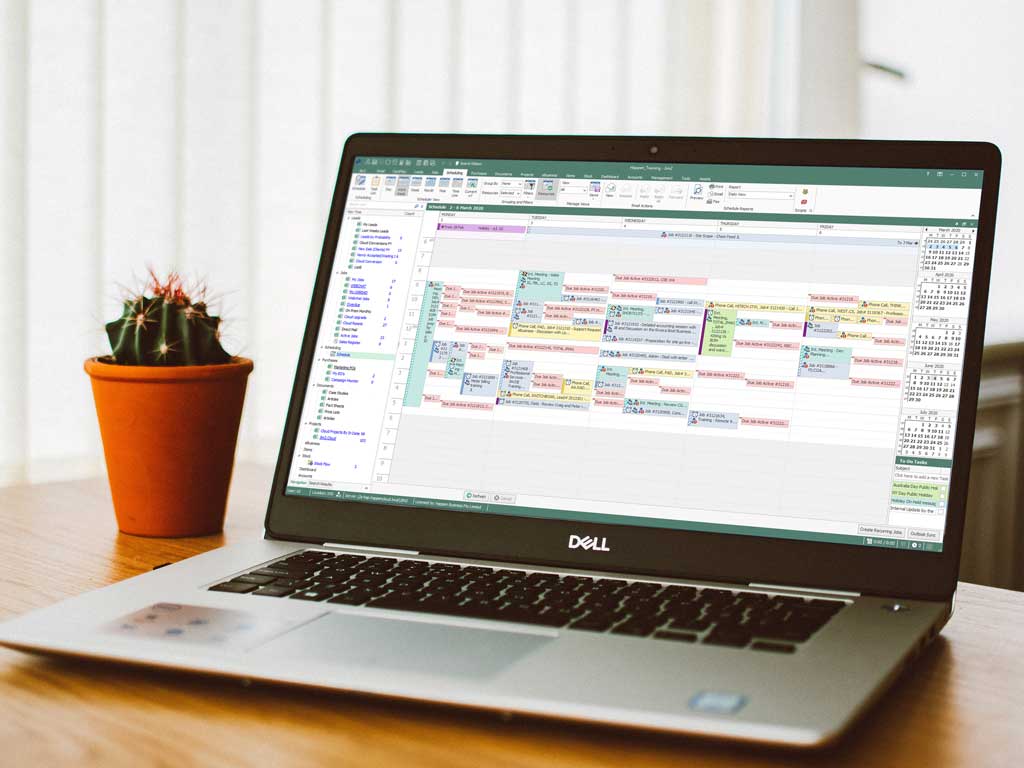 Latest Update File and Resources
Take advantage of the latest new features and enhancements to Jim2 Business Engine. Find all the information on hand to upgrade your Jim2 and start learning!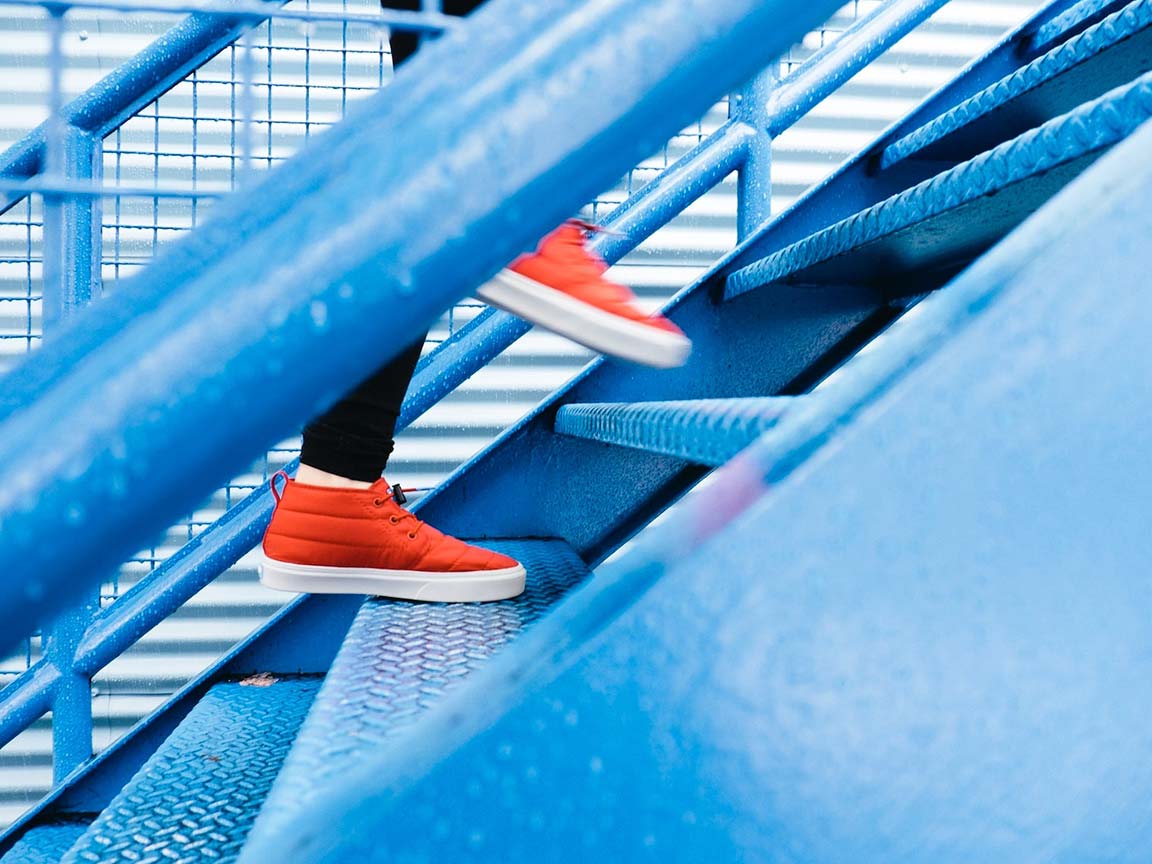 If you're experiencing obstacles from your hardware, MS SQL licensing or Windows versions before upgrading, our Jim2.Cloud platform is for you.

With MS SQL Licensing covered and Jim2 upgrades performed for you, take a look at the Jim2.Cloud Technical Requirements for workstations and internet access to see if Jim2.Cloud would better suit your business.

Contact your Happen Business Manager to find out more.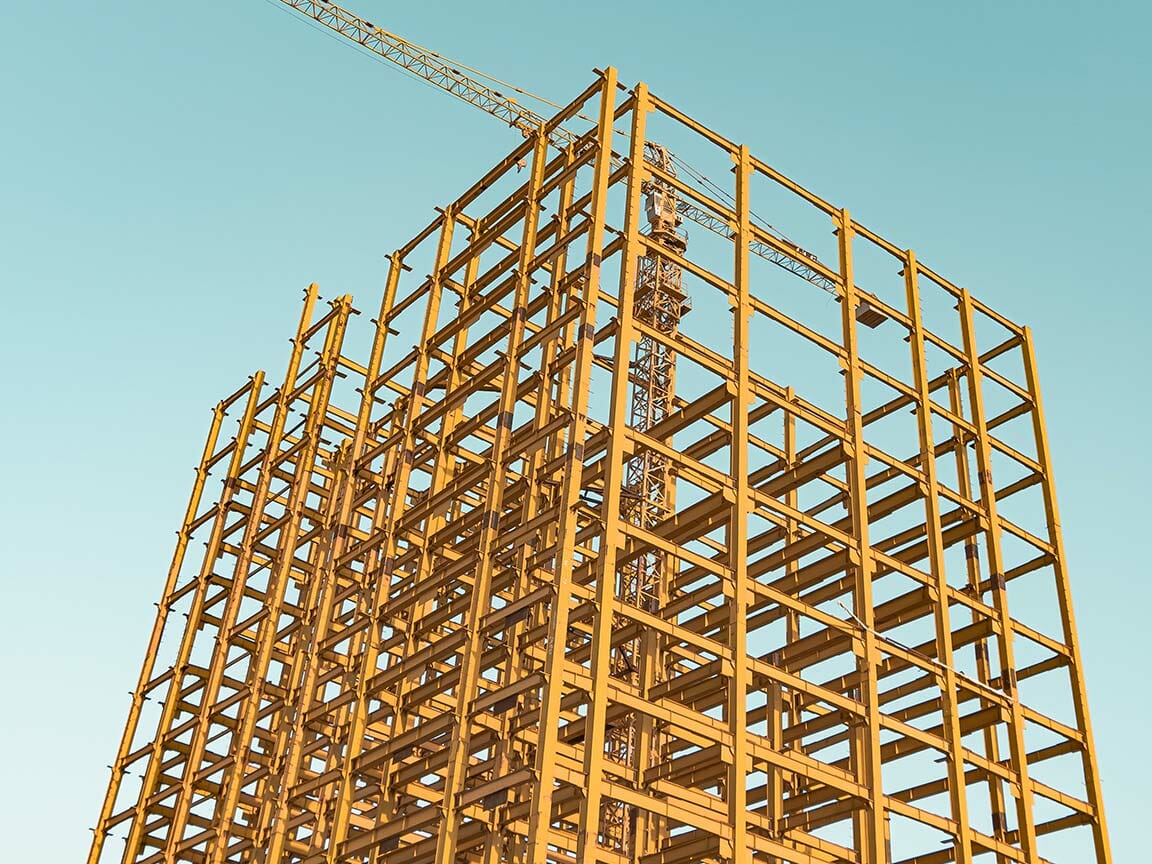 Jim2® eBusiness Framework (Jef)
The Jim2 eBusiness Framework is included with the Jim2 upgrade, however, you will need to separately upgrade your website if you are using the Jim2 eBusiness Framework.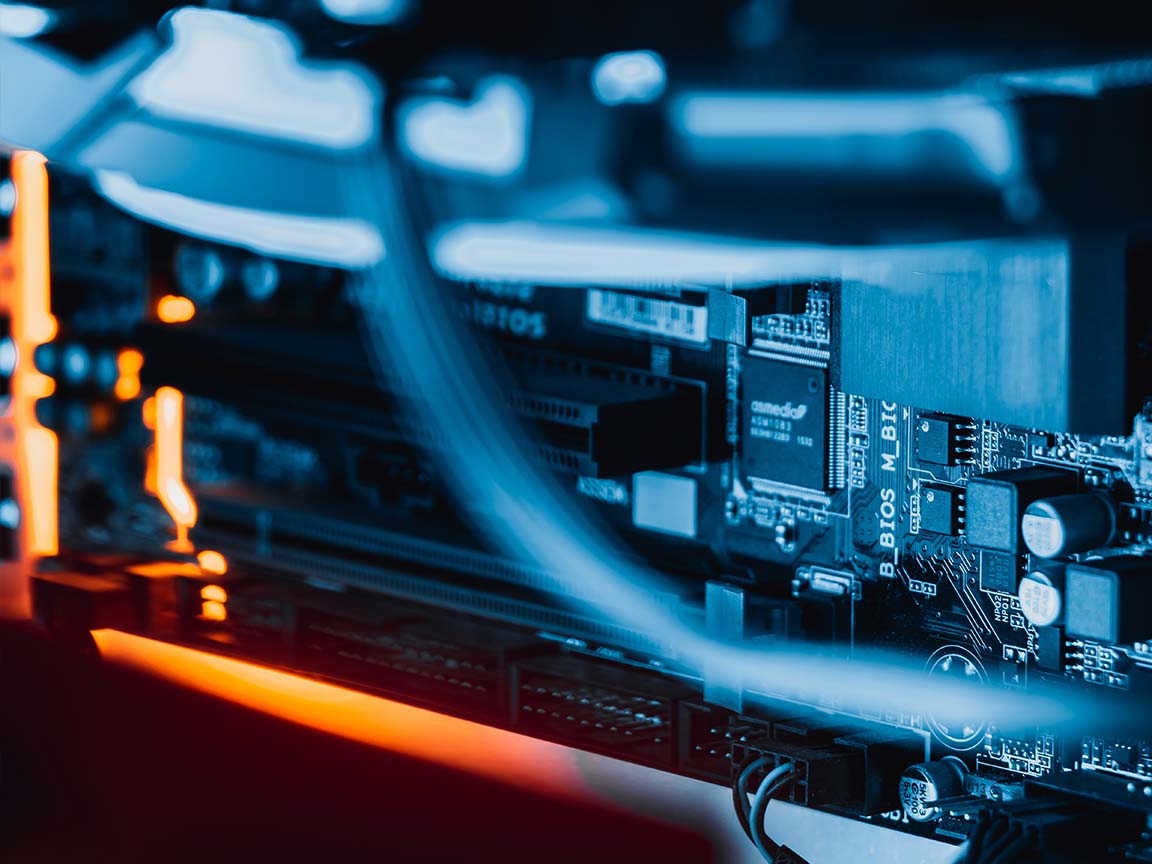 V4.1 Build 69

The Jim2 EFTPOS server is required for on premises PCEFTPOS integration with Jim2 (excluding Tyro integration) and must be upgraded to Jim2 EFTPOS Server 4.1 when moving from Jim2 v4.0 to the most recent build.

For more information on Jim2 EFTPOS Integration, please contact your Happen Business Manager.
Need a helping hand? Get in touch with our support team!