Check out the latest updates to your Jim2 system.
Jim2 Version 4.4 Release
We're excited to announce new enhancements that bring greater visibility and insights to our customers. Available for immediate download by sites running Jim2 On Premises Managed Services, Enterprise, or Premium Editions.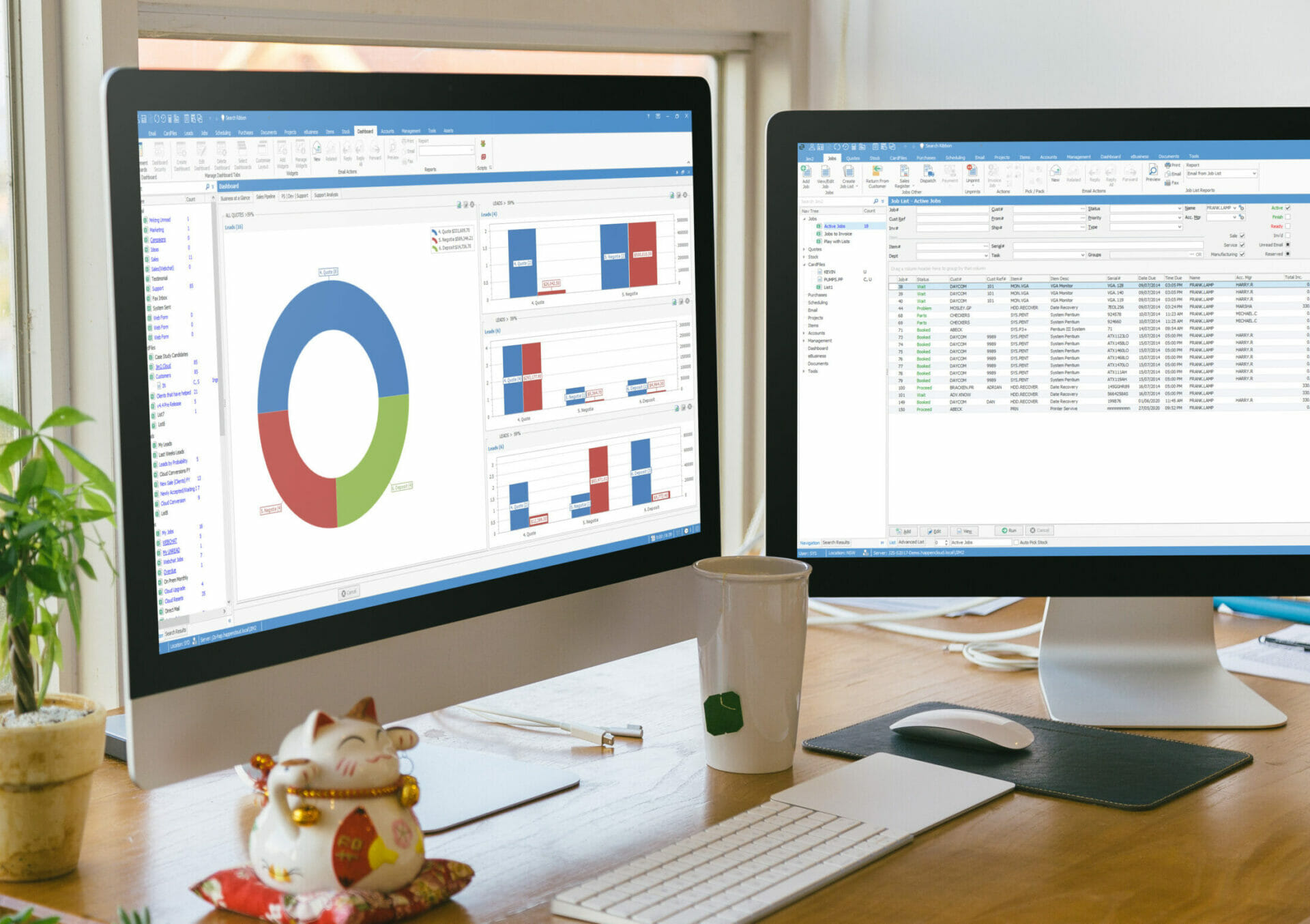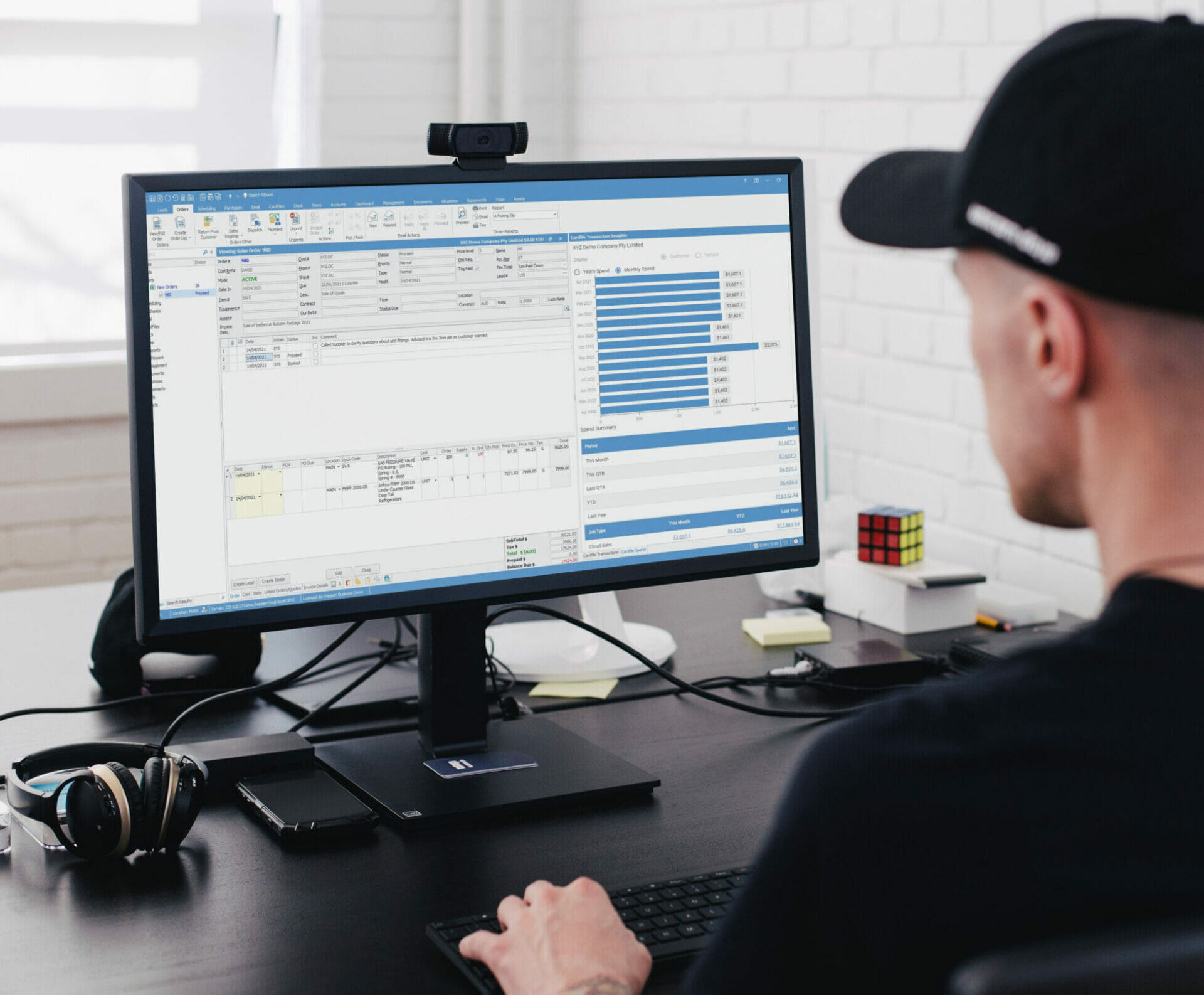 Jim2 On Premises Resources
Get set to take advantage of the latest new features and enhancements to Jim2 Business Engine. Find all the information on hand to upgrade your Jim2 and start learning!
Managed Print Services Clients are systematically upgraded by Happen Support Team as there are numerous enhancements to the contract billing process. Before being upgraded by Happen, mandatory training and contract variation testing is conducted with each MPS site.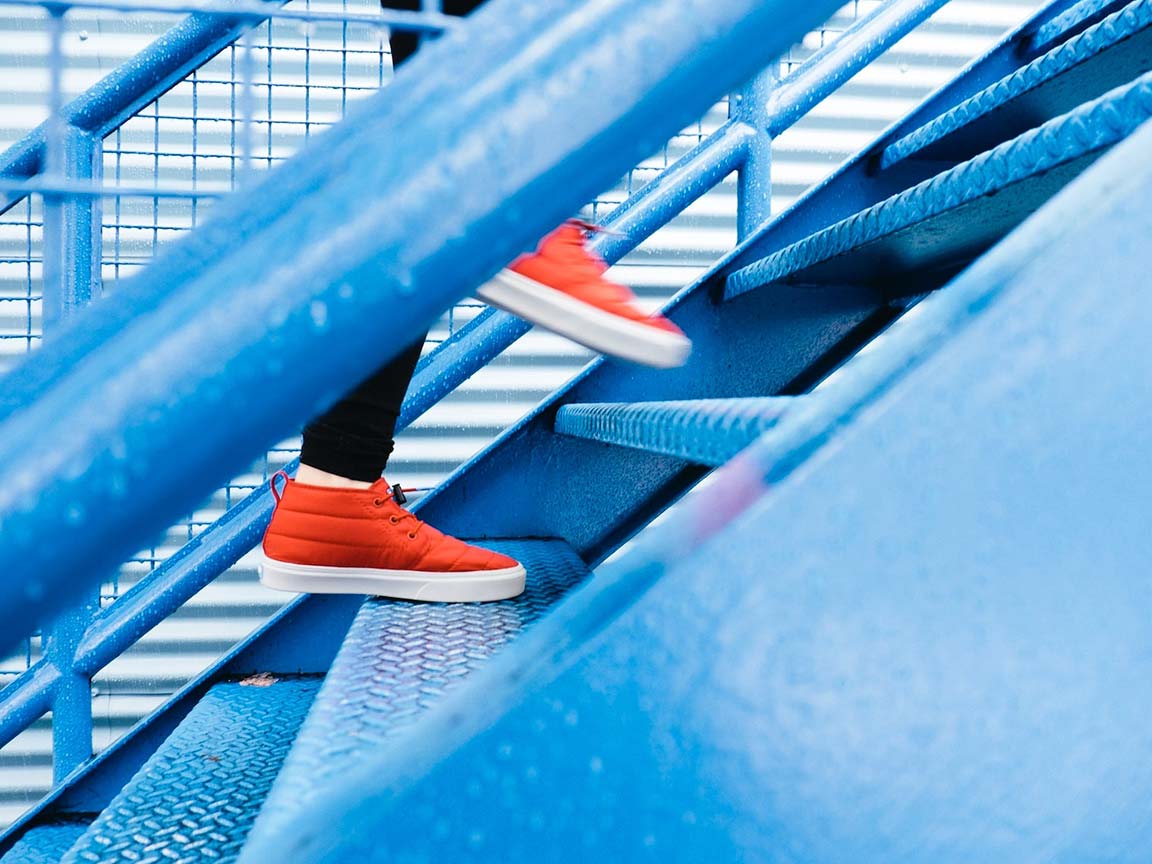 If you're experiencing obstacles from your hardware, MS SQL licensing or Windows versions before upgrading, our Jim2.Cloud platform is for you.

With MS SQL Licensing covered and Jim2 upgrades performed for you, take a look at the Jim2.Cloud Technical Requirements for workstations and internet access to see if Jim2.Cloud would better suit your business.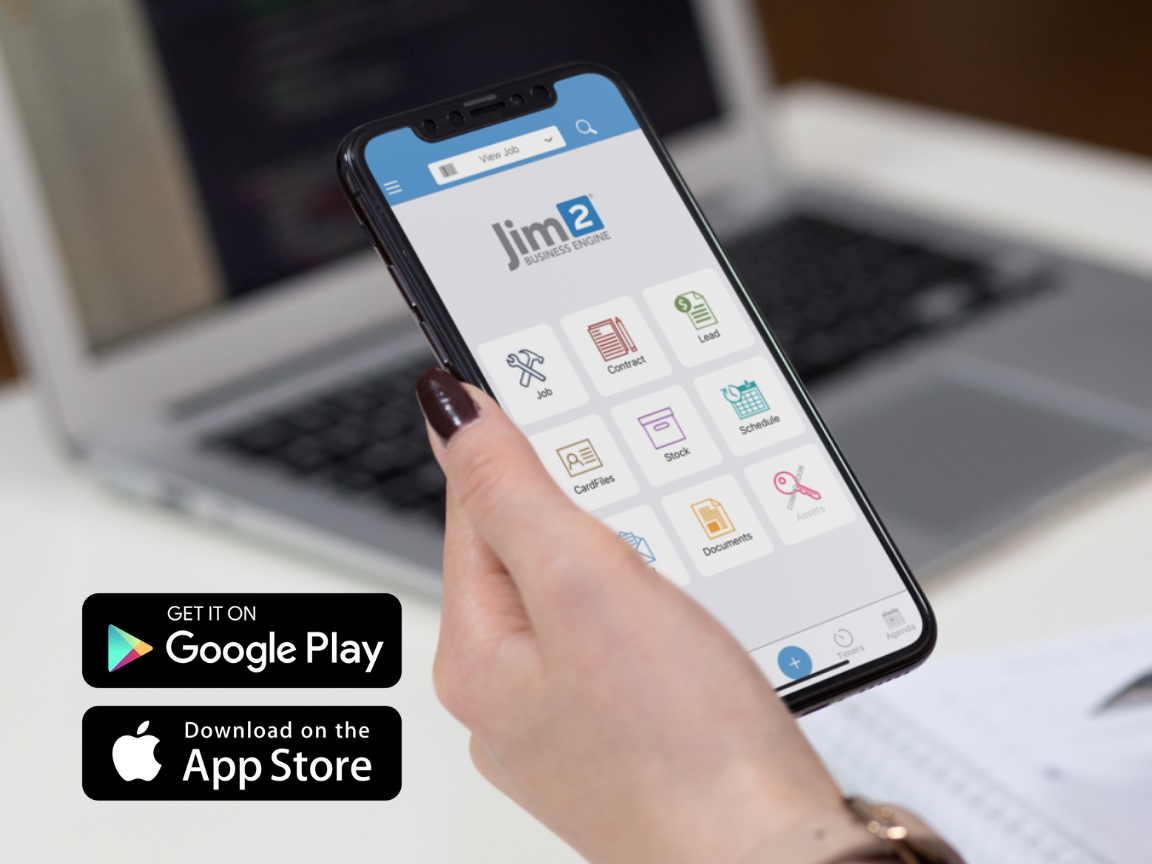 Download new Jim2 Mobile for Android and iPhone/iPad. Minimum requirements: Jim2 Version 4.4 or later on an Android device that runs 5.0 and up, or iPhone/iPad that runs iOS 9 or later.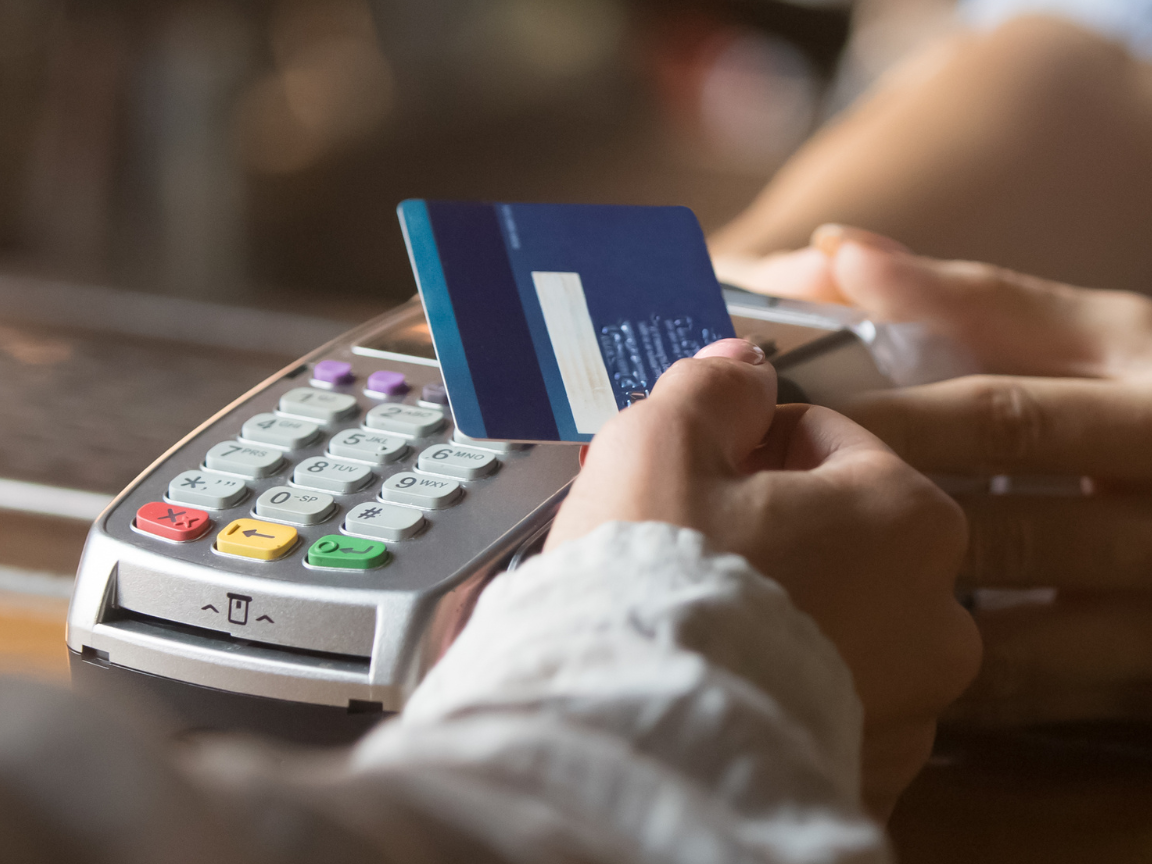 V4.1 Build 69

The Jim2 EFTPOS server is required for Jim2 On Premises PC EFTPOS integration (excluding Tyro integration) and must be upgraded to Jim2 EFTPOS Server 4.1 when moving from Jim2 v4.0 to the most recent build.

For more information on Jim2 EFTPOS Integration, contact us.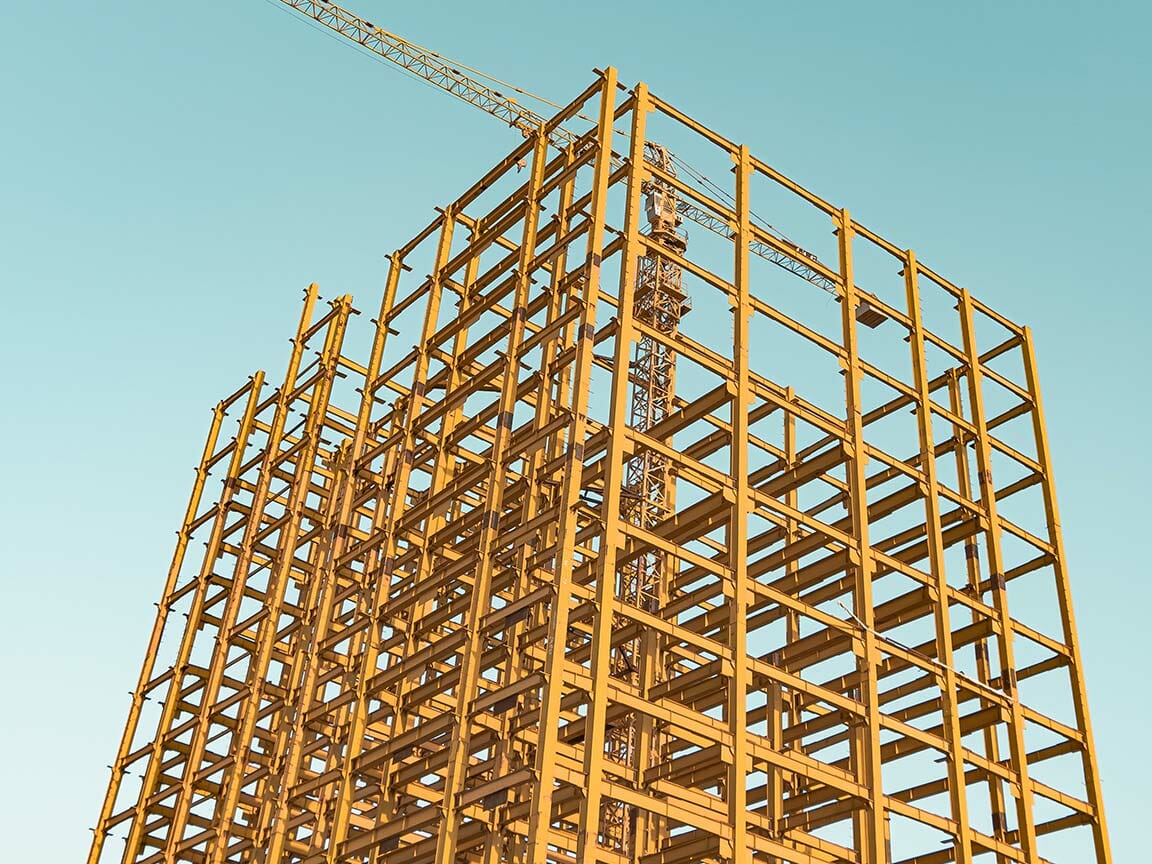 Jim2® eBusiness Framework (Jef)
The Jim2 eBusiness Framework is included with the Jim2 upgrade, however, you will need to separately upgrade your website if you are using the Jim2 eBusiness Framework.
Need a helping hand? Get in touch with our support team!