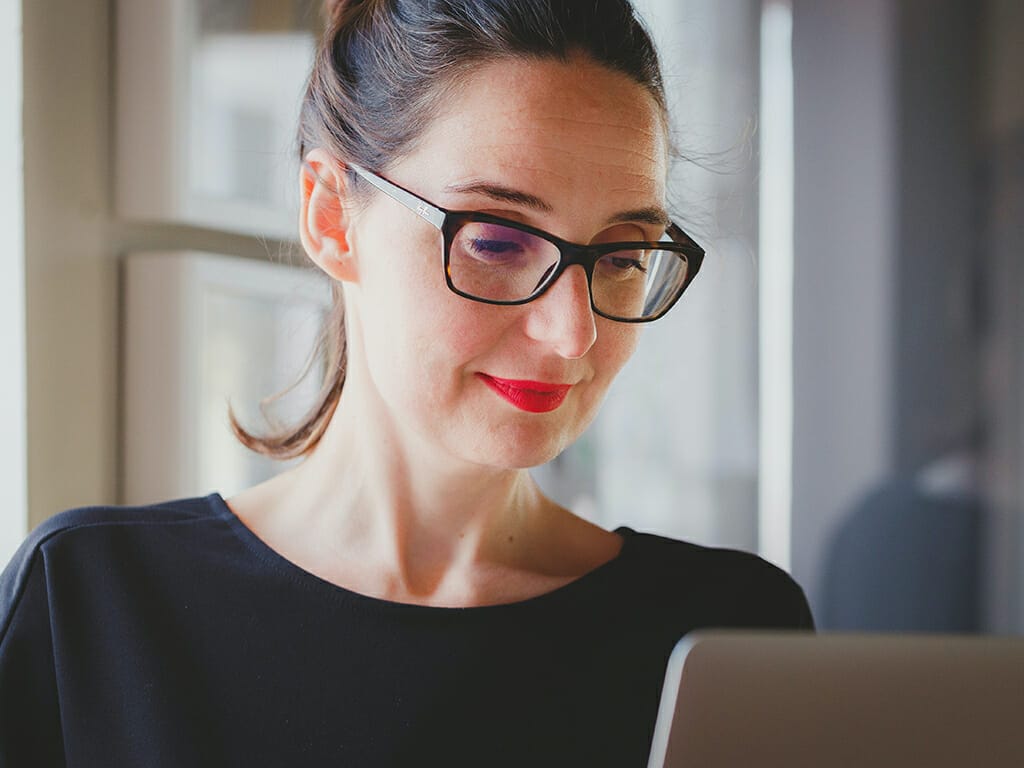 How we help businesses in service industries
We empower service-oriented businesses to develop more efficient internal processes to eventually grow their divisions.
Jim2 is a powerful all-in-one multi-user ERP solution that can manage all aspects of your service business. Jim2 keeps track of technicians/engineers, stock and serial numbers, work history, quoting and invoicing.
Success is all in one place
Jim2's intuitive ERP software covers quoting, sales orders, service orders, system builds, workshop, scheduling, POS, stock, purchasing, invoicing, debtors, creditors and accounting. It has everything you could need to get your business workflows in check!
Receive New Requests From Any Channel
Whether it's over the phone, from the webportal or via an email, automate your workflow to create new jobs with ease.
Get Visibility Over Your Active Jobs
Assign jobs to technicians, update the workflow status and set SLA's to drive your workflow.
Integrate Emails With Job Notes
Find detailed visibility with a running history of internal staff notes and email exchanges with customers (even including attachments) on every job.
Tests, Checks, Escalations
Categorise your most popular jobs, flag urgent tasks, and streamline processes using tests and checks to ensure a consistent customer experience every time.
Documents Are Only A Click Away
Store manuals, factsheets, drawings, and more in our integrated document library so staff can easily find what they need.
Track Job Bookings and Resource Availability
Track multiple views in our scheduler and keep up to date by day, week, month, and more. Drill down into booked jobs with a click.
Get A Handle Of Your Stock
Whether it's inventory from the van or the workshop, add stock to jobs, see what's available at different locations and items on backorder with ease.
Capture Signed Job Forms Onsite
With information entered live into the system, staff are set to capture the customer's acknowledgement of a job completed signed on glass and save immediately in Jim2.
The greatest benefit we found is the time saved when accessing data. The card file has all information at our fingertips. Profit and loss is all there. Job to quotes to purchases is all there, quickly and easily accessed. I am very happy with Jim2 and would highly recommend it to other businesses.

Carmel Pasma

Operations Manager, Pasma Electrical
The next level of your success is just one step away...