Looking for business growth and increased sales? Our MPS software has been designed especially for managed print dealers, value-added resellers and office equipment suppliers looking to elevate their business workflows and reach a new level of business success.
Eager to see your managed services divisions grow? Jim2's easy-to-use features designed especially for service industries are here to innovate, automate and make how you do business more agile.
When there's not enough time in the day for everything to get done, Jim2 is here to automate your processes and shave away some of your stress. We have a versatile solution for the pumping and irrigation industries to make your business workflows more efficient and accurate.
Manufacturing and Engineering
Regain control and efficiency in your business workflows and job tracking. Gain visibility over production progress and costs. Jim2's powerpacked workflow tools mean you can see where jobs are at.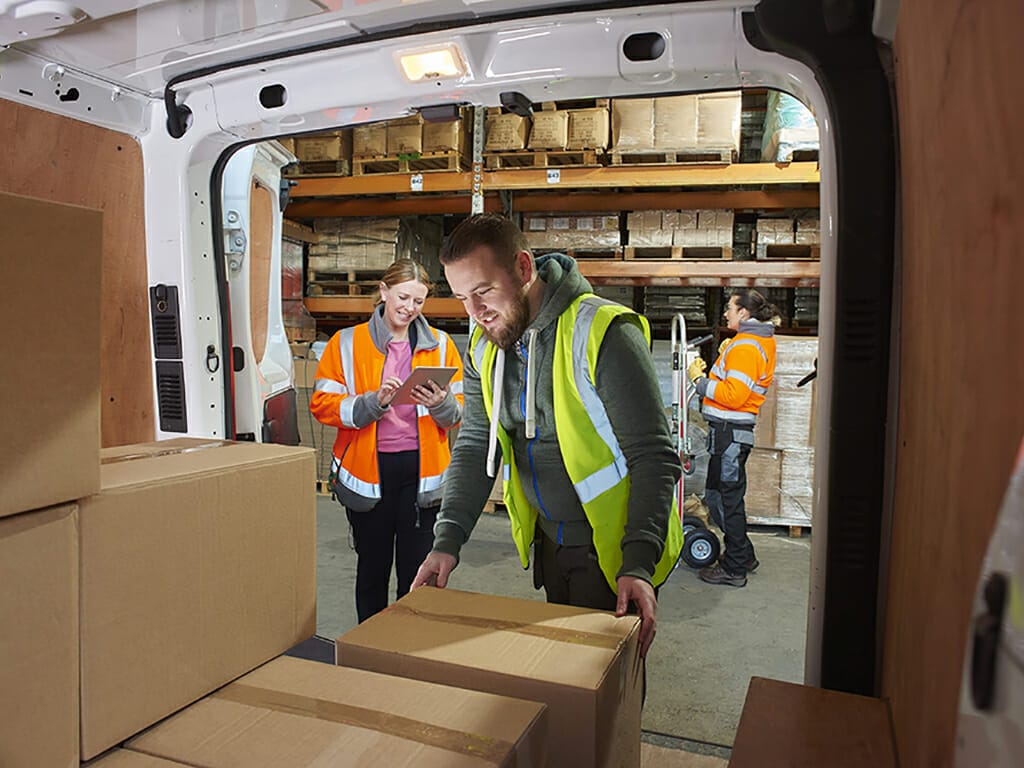 Have you been through thick and thin when it comes to your business? Are you looking to improve your cashflow and business processes? Jim2's innovative warehousing and distributing software is here to make sure your businesses efficiencies are always on the up.
The features and efficiencies provided by Jim2 are seemingly endless – our imagination is the only boundary we have found to date. Jim2 is an easy to use but extremely powerful tool which DDS simply couldn't operate without.

Bob Cotter

Group General Manager, Digital Document Solutions
Jim2 will easily have paid for itself within 12 months. With Jim2 in place, we now have full confidence should we wish to expand the business.

Matthew Parker

Managing Director, Sundata
Jim2's intuitive processes have reduced our administration time whilst increasing productivity,
growth and customer satisfaction. We are invoicing more work, faster and getting paid quicker, reducing debtors.

James Ward

Director of Aldgate Pump Sales & Service
Jim2 allows us to track our material and labour costs down to the cent, which in turn allows us to make decisions that will increase productivity and profitability.

Isaac Edmiston

Director of Sales & Marketing, Norweld Australia
The next level of your success is just one step away...