Print Management Software
Take the guesswork out of managing your machines
What is Happen EKM Print Management?
Leading cloud-based remote print management solution that empowers Managed Print Service Dealers to reduce costs, maximise uptime, and deliver exceptional service to their customers.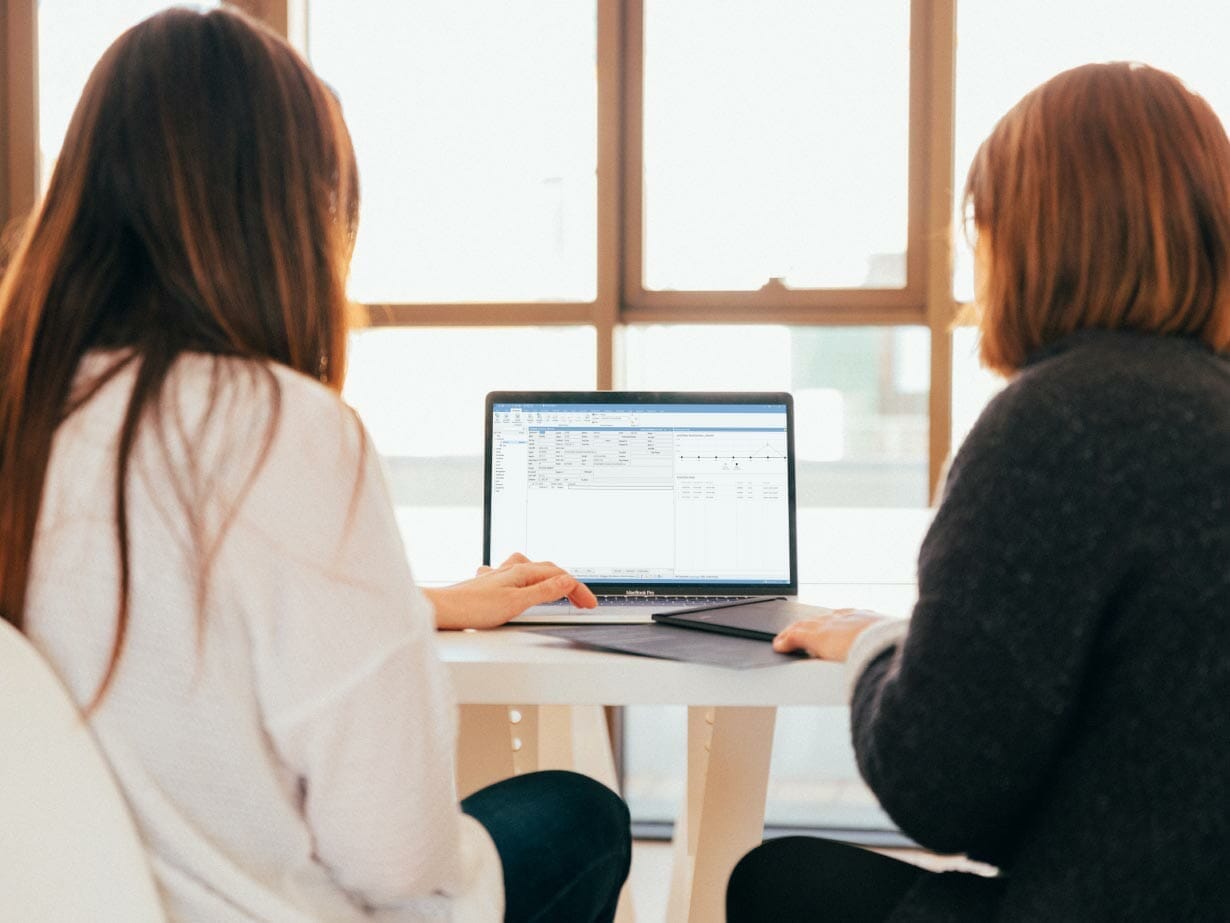 What you'll love about the Happen EKM and Jim2 integration
It's the ultimate partnership! Connect our powerful print management software, that reliably links you to your MIF, taking up very little network traffic to relay predictive analytics back to your team. Partner it with two-way integration to industry-specific Jim2 ERP Software for Managed Print Services to drive key efficiencies in your service delivery.
Make monitor drop-offs a thing of the past
Happen EKM's new DCA device mpsGO significantly improves monitor reliability, and simply attaches to your device to monitor from point of print. mpsGO enables users to more effectively monitor devices without the need to load software to a client's network.
Buy mpsGO Devices
Key Features
Happen EKM Print Management Software delivers huge insights into your MIF directly from your desktop.
Collect copy, scan, print counts from your machines daily where intelligent collection cleans and retains necessary data.
Jim2 stores daily meter reads to further streamline your billing workflow, making integration between Happen EKM and Jim2 so much more powerful.
With regular data from your contracted machines, gain predictive insights into consumables calculated 'days left' and 'pages left' on each machine, and view consumable usage in Jim2.
Streamline the tapered consumable requests from Happen EKM Print Portal to job creation in Jim2, ready for your team to review and take action.
Remotely manage machines in real time. Update firmware and query HP machines using HP SDS from the cloud-based Happen EKM Print Portal.
Happen EKM's self-healing network device monitoring provides a reliable, consistent connection and minimal network traffic to manage your MIF. Happen EKM monitors Windows, macOS, and Linux devices.
Two-way integration presents your customers' contract information in the Happen EKM Print Portal for easy service management.
Try Happen EKM today with a free trial.