How would it feel if your business was finally ultra organised and efficient?
Free Trial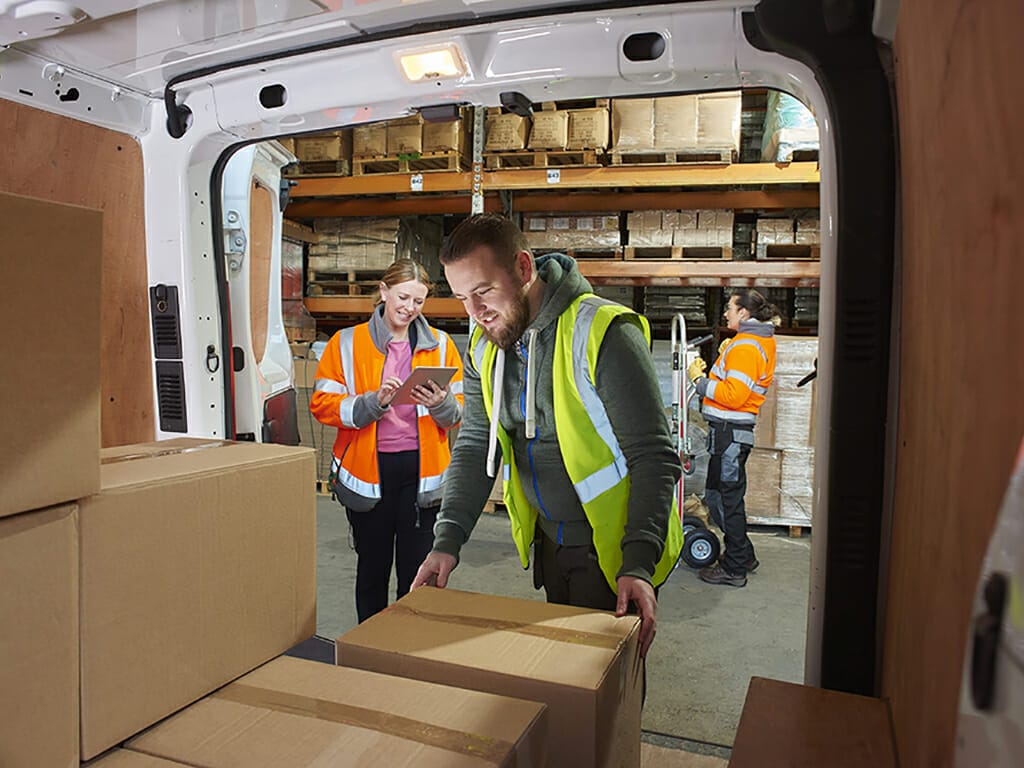 How we help Wholesalers, Importers and Distribution businesses
Looking to improve your business workflows and efficiencies? We have easy-to-use, intuitive wholesale, import, distribution software at your fingertips. Jim2 is an innovative system that can help you with your workflows, stock management, accounting, and reporting.
Get your business in ship shape
Gain control of your warehouse, deliver better customer service, and keep labour costs under control. Set up or redesign your warehouse layout with ease according to your business needs, and see what is really happening with a visual look into your warehouse. Jim2 Business Engine advanced warehouse management gives you the tools to ensure you are better equipped to increase warehouse efficiencies, cut down on costs and improve customer satisfaction.
Data Flows From End to End
See quote information carry over onto the sales order and the purchase order to make sure no details are missed.
Buy/Sell In Multiple Currencies
Manage unrealised and realised gains and losses in foreign currencies in Jim2 using live transaction reporting.
Comprehensive Stock Control
Calculate stock quantity and pricing 'on the fly' from stock measures, stock locations, transfers, returns, purchases, predefined selling price levels and 'specific customer' pricing.
Intelligent Stock Procurement
Manage stock levels based on history, usage and fixed minimum quantity levels. Stock Procurement automatically creates the purchase orders and stock transfers needed to meet your requirements.
Capture Your Landed Costs
Jim2's workflow enables duty, freight and handling costs to be captured in your calculation of COGS.
Locate Stock in The Warehouse
Allocate stock to specific bins within a location, and track that stock from the moment of arrival in the warehouse through every stage to final dispatch.
Create Batch Invoices to Customers
Have the option to group your invoices by customer, shipping address, project, and more to simplify the invoices received and see payment sooner.
See Email Correspondence with Customers and Vendors
Integrated email helps you find all correspondence in one place. See emails to a vendor linked to the purchase order and customer emails tied to their sales order.
I find it powerful. We have one system that integrates with Magento, does our accounting, our quotes, sales via multiple channels, monitors our RFCs, tells us where we've sold and where we stand on margin. It's pretty great in my opinion.

Chitrang Trivedi

CEO, 4CABLING
The next level of your success is just one step away...