Get rewarded for connecting customers!
We're excited to offer an exclusive rewards program when you refer new customers to Happen Business. Once they make their deposit to implement Jim2, we'll say thank you with a $1,000 gift card.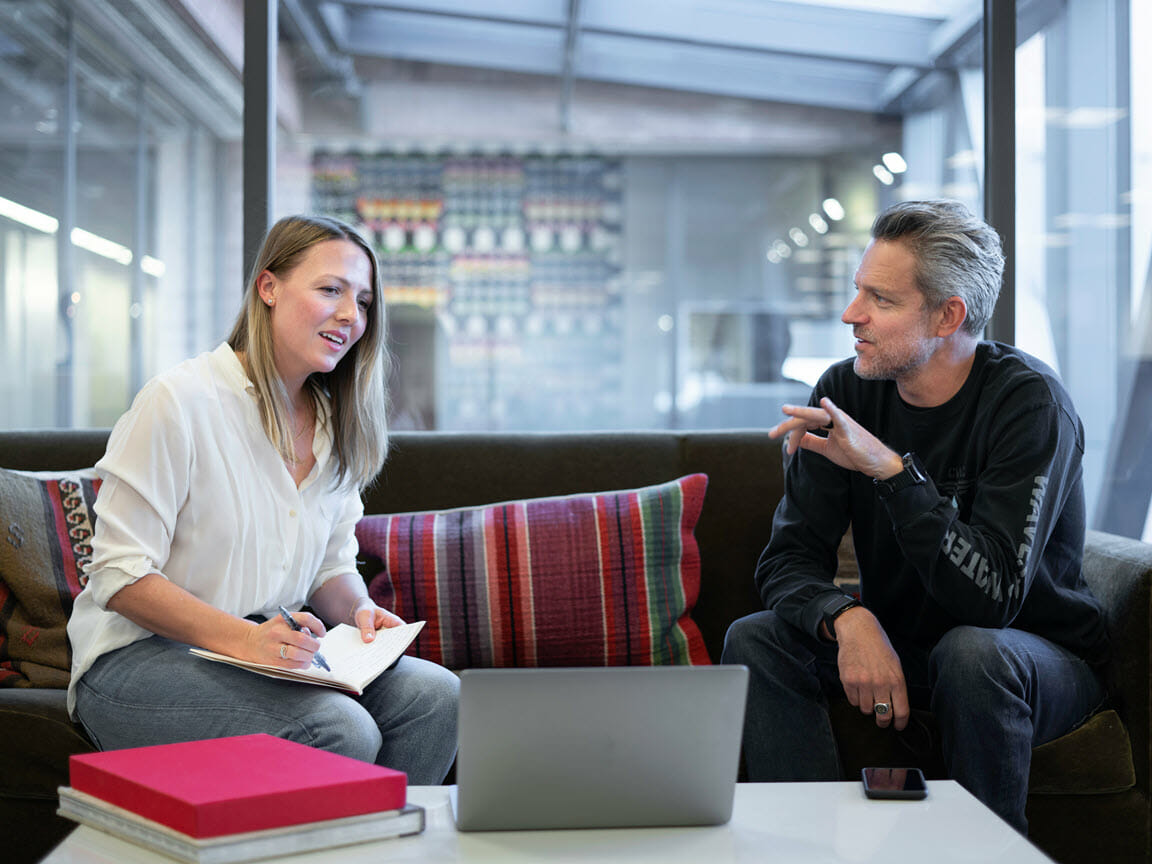 The ideal business that Jim2 suits
They have found the software support available to them, isn't what they need to keep their day-to-day operations running smoothly.
They run legacy or bespoke software, spreadsheets, or any combination of these. The business is outgrowing its capabilities and isn't able to work smarter.
They are frustrated by the limited visibility they have over their business and spend hours manually compiling reporting.
We will help them transform the way they do business!
Do you know businesses looking to streamline the way they work?
Terms and conditions:
The lead must not be an existing client of Jim2, be in active discussion with Happen Business, and has not been previously registered by another individual for referral rewards.

The lead must complete their sales documentation and have paid their deposit to Happen Business to be eligible for a reward.

The offer is exclusive to purchase Jim2 Business Engine software only and excludes other products offered by Happen Business.

Happen Business reserves the right to alter or change these terms and conditions of this program without notice.