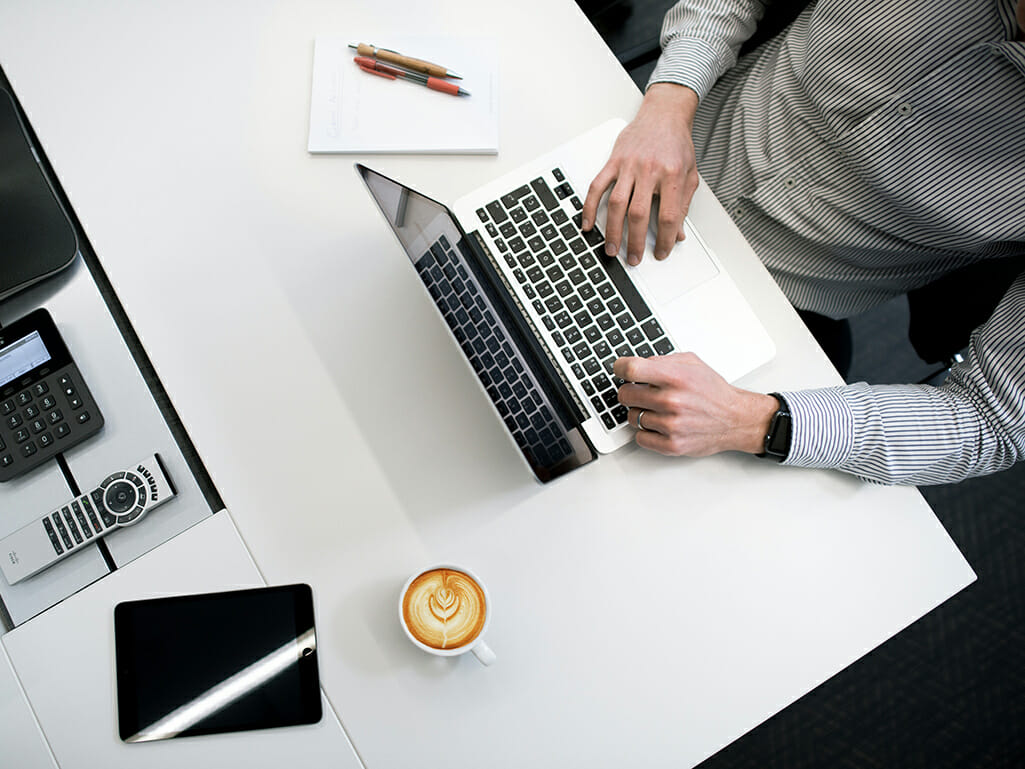 What is Jim2 eBusiness Connect?
Jim2 eBusiness Connect works seamlessly to link your backend system with your supplier's warehouse.
Receive regular feeds and electronically look into their stock availability, updated pricing, and product details. Place electronic purchase orders and make the move to virtual warehousing.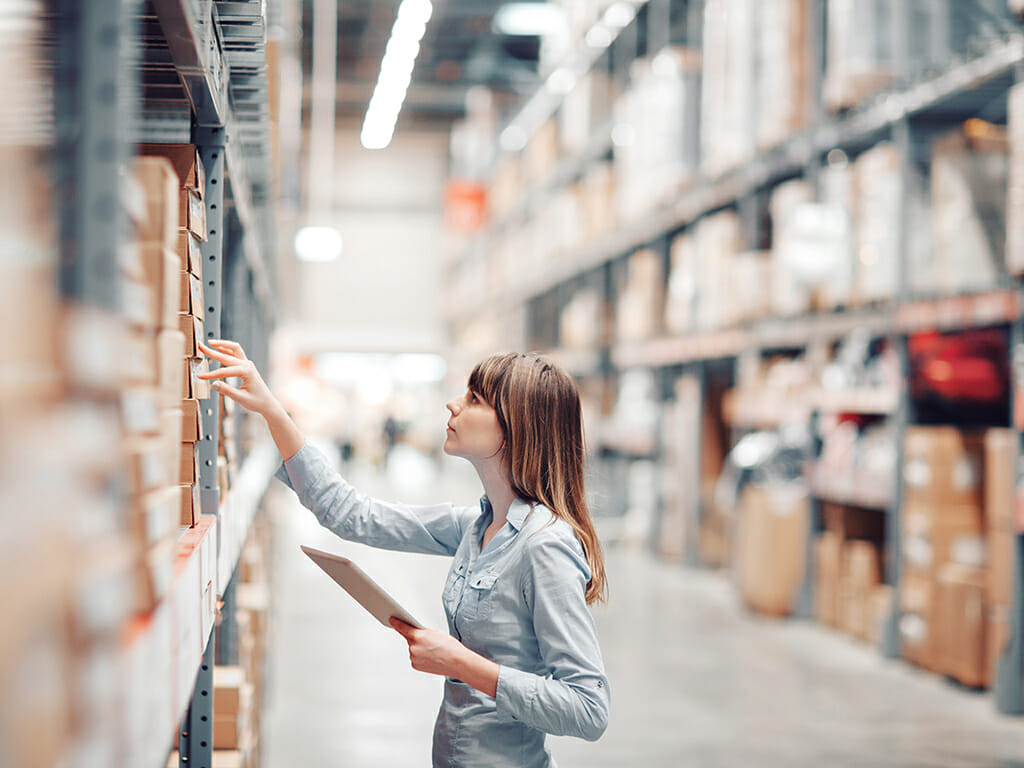 What is Jim2 eBusiness Link?
Jim2 eBusiness Link integrates your business management software with your website and eStore to streamline trading capabilities from your customers.
Receive new customer orders directly into the Jim2 fulfilment workflow, ready to pick, pack, and distribute to your customers.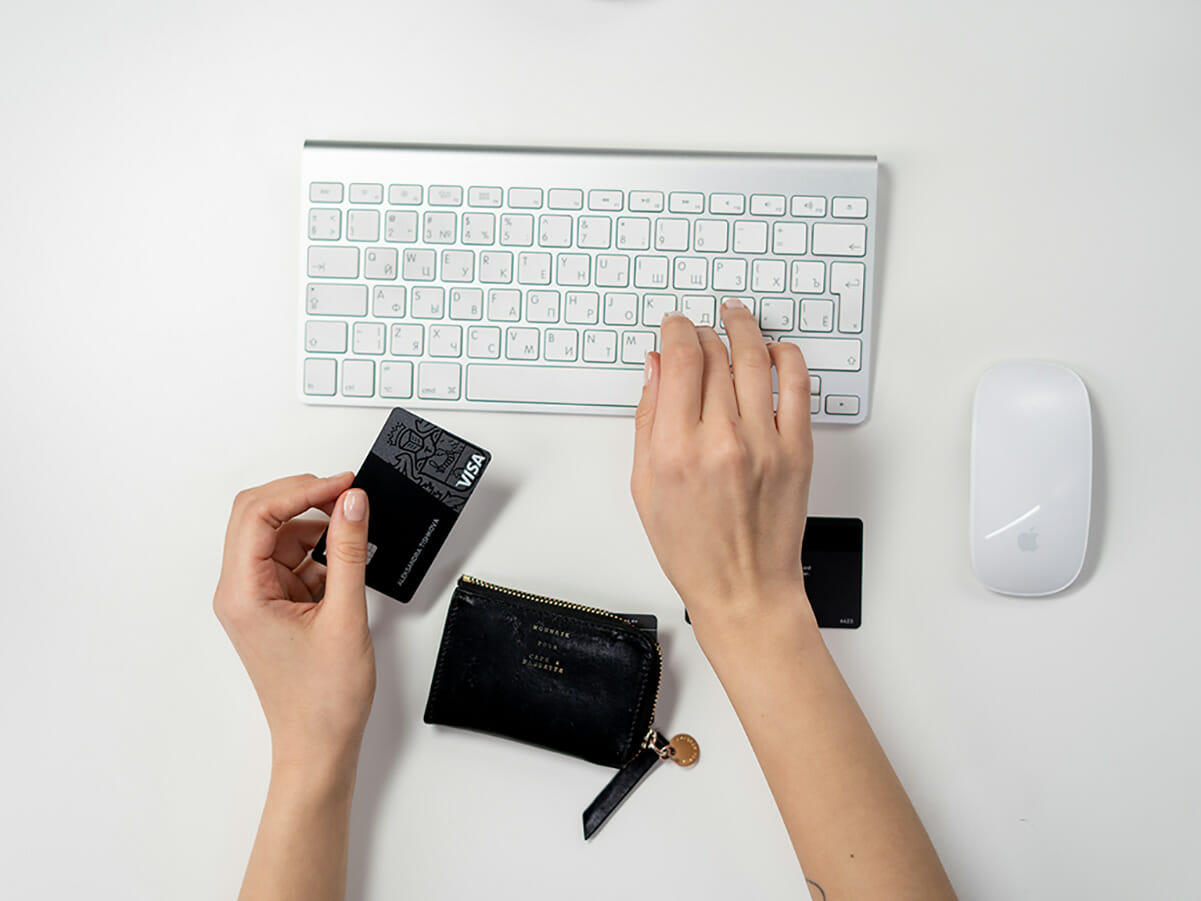 What is Jim2 eBusiness Supply?
Push stock availability, pricing and descriptions to your online store, ready for purchase. Receive electronic orders directly from your online store to Jim2 Business Engine – ready to be filled and dispatched.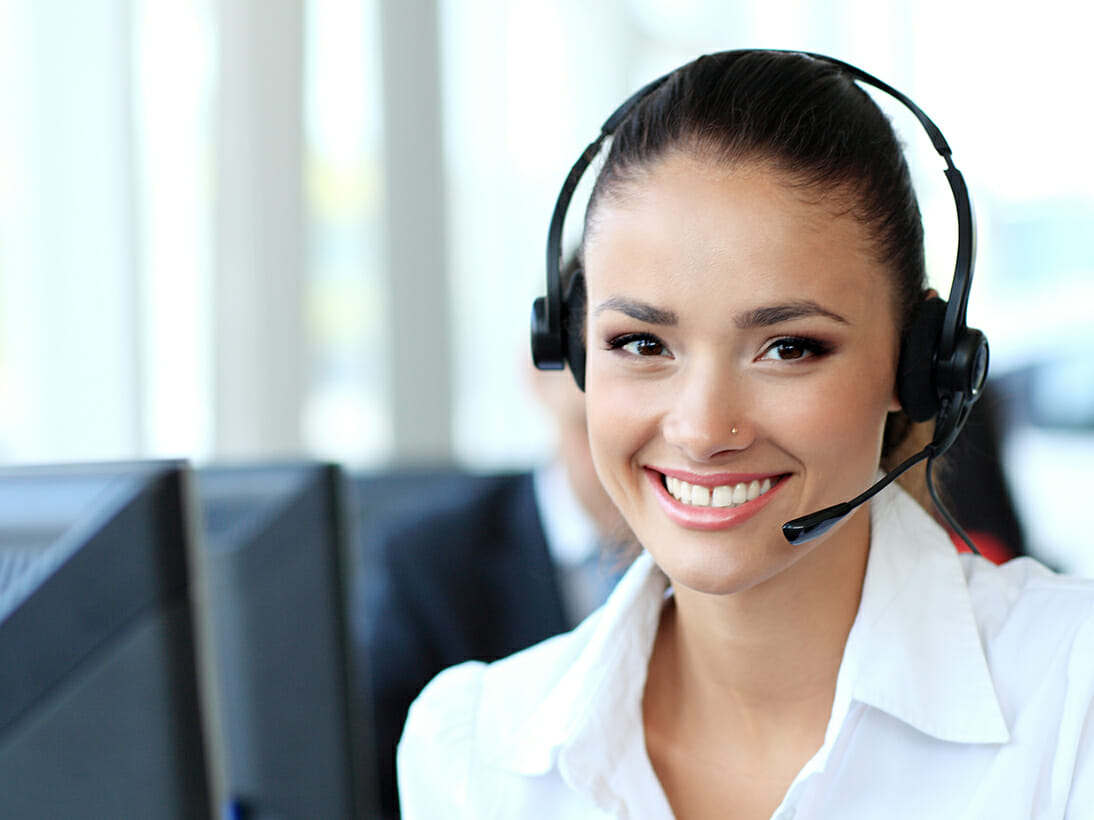 What is Jim2 eBusiness Service?
Jim2 eBusiness Service allows your customers to log a new service call with your team, as well as allowing your technicians to add and view the status of their service jobs online using the branded service focused web portal.
Which edition is right for you?
Once you've decided which Jim2 solutions are right for you, it's the perfect time to decide what functionality you will need! Check out our editions to find the one with the functionality your business will need.
The next level of your success is just one step away...